A name that has stood tall for
over 48 years
Harmony Lifestyles Group started it's journey almost 5 decades back.
Creating exceptional value for stakeholders and homebuyers has always been a consistent activity at Harmony Lifestyles Group. Over the years, our commitment to quality has attracted the attention of several bodies that recognise and encourage excellence through awards. These awards are a testament to our standards that have only gotten better with the passage of time.
2016
IBC Infomedia, USA
Awards
India No.1 Brand In Real Estate Category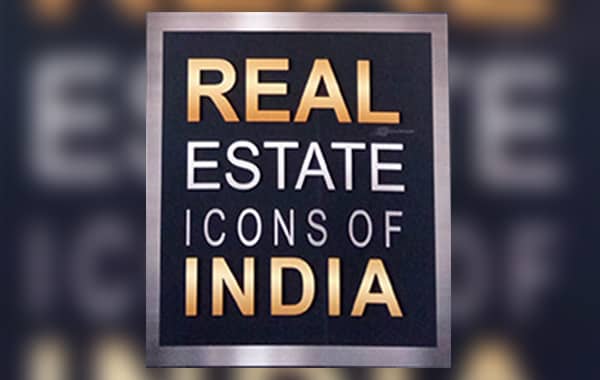 2016
Real Estate Icons of India
Magazine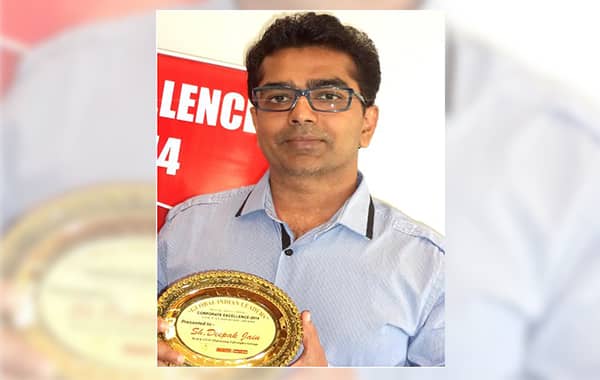 2014
Corporate Czars
GEN-X Leadership Awards
CEO Excellence with emerging global leaders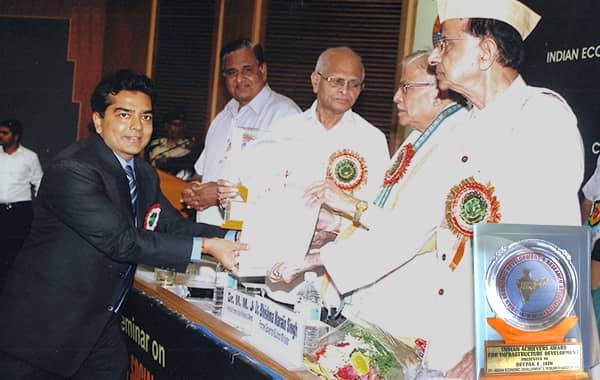 2011
Indian Achievers
Awards
By former Union HRD Minister Murli Joshi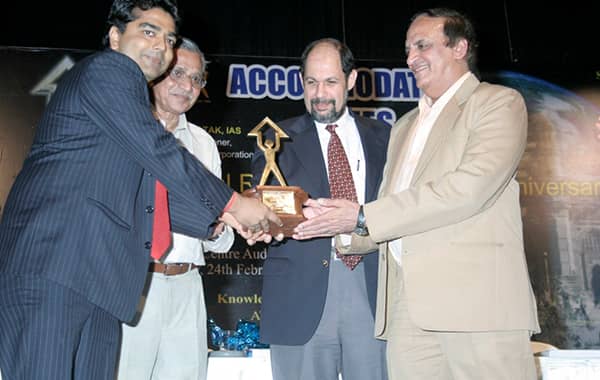 2008
Accommation Times
Awards
Innovative Marketing Concept