Reimagining
The Skylines of
Mumbai & Thane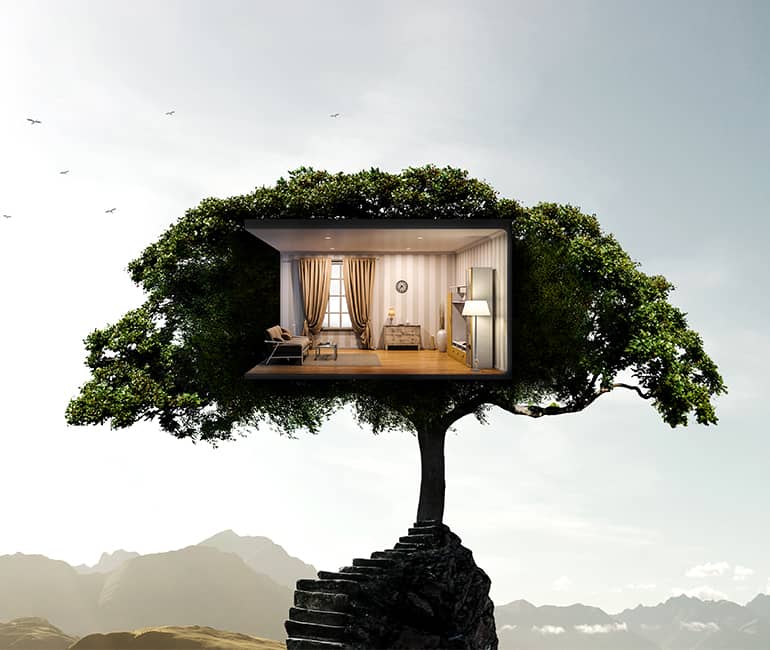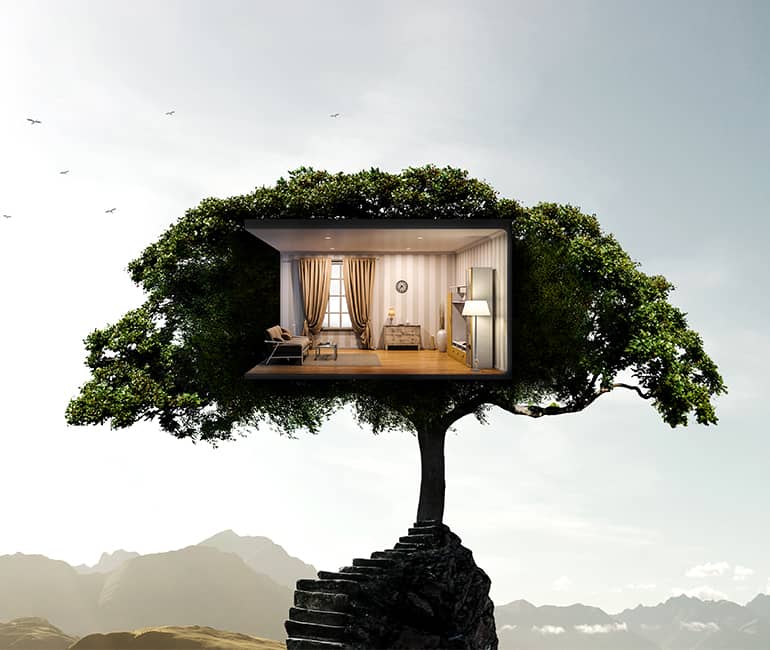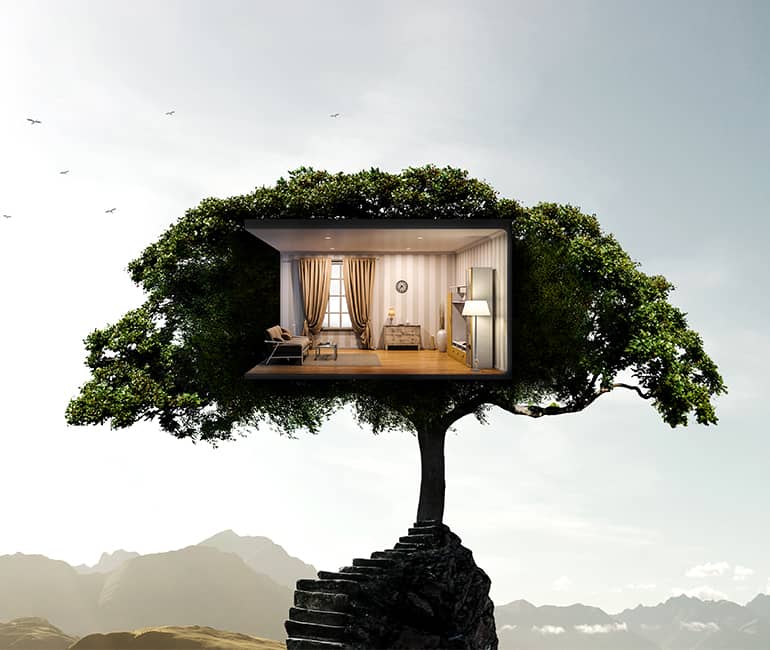 Transforming old buildings into modern, well-planned structures
Transforming Mumbai's infrastructure and skyline involves the redevelopment of old buildings into modern well planned structures. Harmony Lifestyles Group & Bellwether Group believes that there is a tremendous opportunity in this space to perk the city's aesthetics while truly revolutionizing the way we live.
Putting best foot forward through Harmony Re-store's sincere efforts
Harmony Lifestyles Group & Bellwether Group has been consistently endeavoring to professionalize the process of redevelopment by demolishing old dilapidated structures and reconstructing modern living spaces while following proper government mandates and development control regulations.
Key Advantages of Transformation or going for redevelopment
Larger usable area to residents | Larger common amenities space | Sustainable construction methods harmonize quality life and the environment | Complex equipped with safety and security features | Excellent valuation & appreciation of the property.
why choose
Harmony Restore